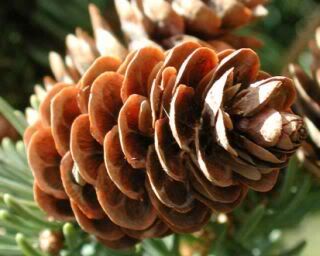 By Kavesa! on August 2, 2007
Kumdis Island Spruce was originally brewed with the fresh spring growth of tall Sitka spruce trees in the Queen Charlotte Islands of British Columbia, Canada.
Read More »
Posted in Brown Ale, Homebrewing, Recipes | Tagged Beer Recipe, Papazian, Recipes, Spruce Beer | 1 Response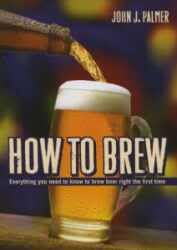 By Kavesa! on April 24, 2007
Inspired on some recipe found on "How to Brew: Everything You Need To Know To Brew Beer Right The First Time" by John J. Palmer, this is some sort of All grain Brown Ale.
Read More »
Posted in Brown Ale, Homebrewing, Recipes | Tagged Beer Recipe, Brewing, How To Brew, John J. Palmer, Recipes | 2 Responses