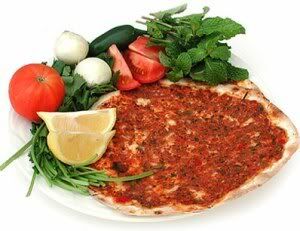 By Kavesa! on July 16, 2007
One look at this recipe and you may think I've gone bonkers. Well I haven't, but you may after putting your ever-loving lips to this most royal of stouts. A nearly 8 percent alcohol, very bittersweet and hoppy stout with a full-bodied, creamy-headed sensation that is a definite treasure among stout lovers.
Read More »
Posted in Homebrewing, Recipes, Stout | Tagged Armenian Beer Recipe, Armenian Imperial Stout, Beer with Lahmejune, Recipes | 1 Response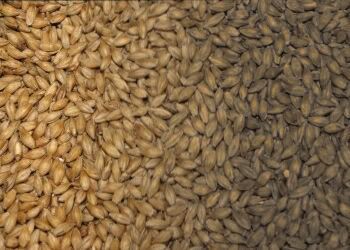 By Kavesa! on July 13, 2007
Dark Sleep Stout is much heavier, richer and more bittersweet than a Guinness style of dry stout. It is akin to putting a fancy liqueur in your expresso.
Read More »
Posted in Homebrewing, Recipes, Stout | Tagged Homebrewing Stout, Recipes, Stout Beer Recipe